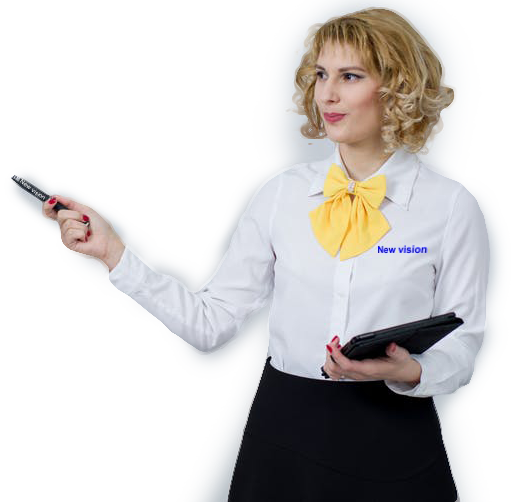 ,,New Vision" for several years accomplishes successful functioning at the telecomunical market. Company acts on the basis of the authorization granted by the regulatory commission of Georgian communication.
Following electronic communication services passed the authorization :
Maintaining the enlarged resources of the elements of electronic communication web.
Maintaining with the capacity and functioning resources of the inner operation transmission of the terminal equipments (IP TV, IP phone) of main communication web .
Audio communication services of the fixed communication system of abonent phone:
Local phone communication service (audio)
International phone communication service (audio)
Inter city phone communication service (audio)
Ability to use phone number resources:
Fixed phone communication service numbering 2 060 XXX
VOIP – internet phone communication service 70 60 80 XXX
Company has been founded on the basis of the modern technologies and intellectual potentials. By the high qualification group our service is under constant development process for the reason to receive phone services having multiple function and high quality under very useful condition.